THOSE 5 LIBERAL INITIATIVES ARE DEAD – my lawsuits killed 'em – huge victory. Liberals wanted to raise cap gains tax EVEN HIGHER – now they can't.
Liberal sponsor threw in the towel because my lawsuits ran out the clock. I'm very proud of this accomplishment.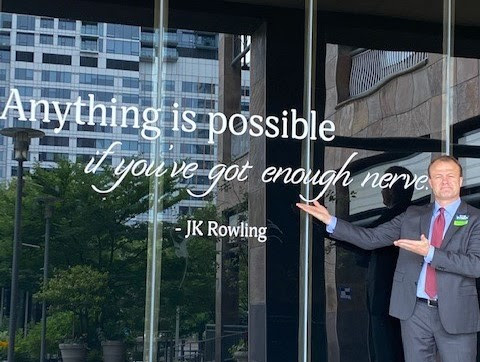 Fri, June 10, 2022
Talk about a great Father's Day gift:
The complete destruction of 5 liberal initiatives that would have raised the capital gains income tax EVEN HIGHER.
They were going to be pushed by a bunch of liberal Public Interest GroupS (PIGS):
The PIGS were counting on having 2 months to collect the needed signatures to qualify one or all of their initiatives for THIS November's ballot.
But because of my lawsuits, they couldn't print petitions or collect signatures until the litigation was resolved (they needed to 400,000 by July 8th to qualify).
And when the judge surprised everyone by siding with me and against the AG and the sponsor (she ruled that their filings were done incorrectly) that caused even more delays.
The PIGS threw in the towel yesterday:
All –
The sponsor of I-1934 through 1938 has withdrawn the measures. This moots all pending cases appealing the ballot titles. 
Kai Smith, Pacific Law Group
1191 Second Avenue, Suite 2000 
Seattle, WA 98101
— END —
I feel really good about this accomplishment.
If not for these lawsuits, the PIGS would've qualified one or more of their initiatives that tried to raise the capital gains income tax EVEN HIGHER.
The conservative community — businesses (large & small), associations, wealthy people, rich people, regular people — would've been forced to raise and spend MILLIONS OF DOLLARS on NO campaign(s) to fight the PIGS' initiatives. 
That would've meant less money for our candidates and less money for our own initiatives.
But my lawsuits blocked all of them.
How did this happen?
Because I'm continually filing initiatives, I'm always monitoring the Secretary of State's website. So I not only noticed these initiatives when they were filed, but I also saw that Ferguson had assigned totally biased ballot titles to all of them, violating the neutrality law.
So I filed 5 lawsuits against the AG.
Since I'm not an attorney and did them myself, it didn't cost me anything. Frankly, I wasn't optimistic I'd win but I knew that my lawsuits would give lessen the time they'd have (they needed 400K sigs by July 8 and they couldn't print petitions until my lawsuits were resolved).
Everyone was shocked when the judge sided with me and against the AG. The liberals were counting on having 2 months to collect those signatures – but because of my lawsuits, they never got the chance.
THIS WAS A HUGE VICTORY FOR THE TAXPAYERS AND EVERYONE IN THE CONSERVATIVE COMMUNITY!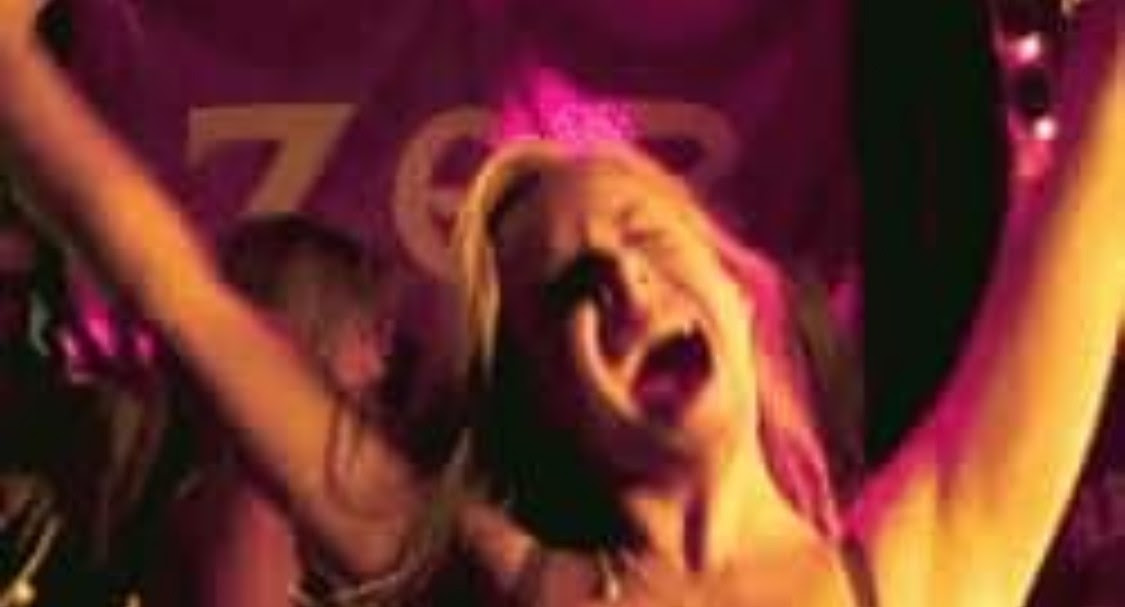 Is it any wonder Bob Ferguson wants to prohibit all my future political activity?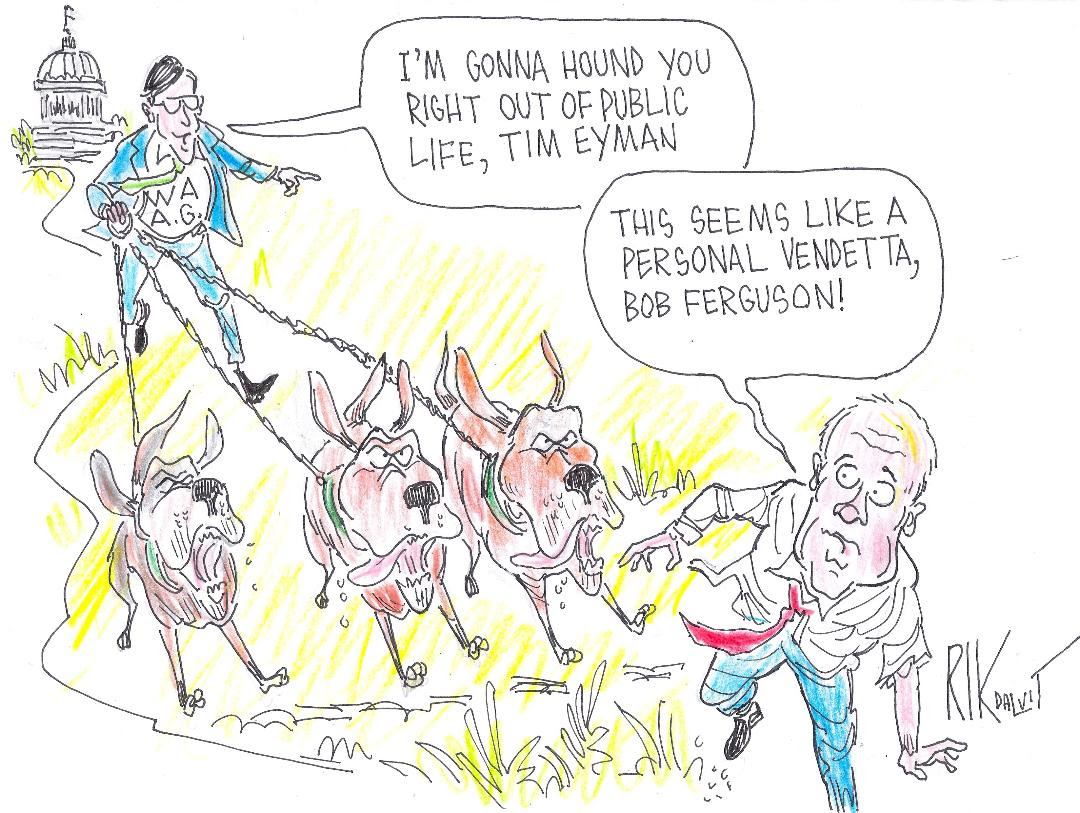 Please donate to my legal defense fund today:
Mail-in donation: Tim Eyman Legal Defense Fund, 500 106th Ave NE #709, Bellevue, WA, 98004
Or donate online:
By PayPal
By Credit/Debit
Appealing the AG's ridiculously unconstitutional restrictions on the First Amendment is absolutely critical. Because if he gets away with it with me, he'll just target someone else.
And I refuse to let that happen.
I'm only here is because of the love and support of folks like you who've watched this gross abuse of power by the AG and are willing to help me and my family get through this.
I love you all.
And now a message from Larry Jensen & Sid Maietto:
We're asking folks to donate to our PAC so we can keep fighting for taxpayers with Jim Walsh's initiative I-1491, the STOP ALL INCOME TAXES INITIATIVE. 
The taxpayers of Washington need our help now more than ever. Donate to our political committee so we can keep fighting for you:
Mail your check — made payable to "Permanent Offense I-1491" — to: Permanent Offense, PO Box 6151, Olympia, WA, 98507
Or donate online: PermanentOffense.com
Kindest Regards, 
Sid Maietto & Larry Jensen
— END —
Thanks everyone.
Larry, Tim, & Sid
P.S. Please — I urge you to donate to my legal defense fund today:
Mail-in donation: Tim Eyman Legal Defense Fund, 500 106th Ave NE #709, Bellevue, WA, 98004
Or donate online:
By PayPal
By Credit/Debit