WATCH THIS SHORT VIDEO: I was at political event on Saturday and spoke about the fight of my life.
Mon, Nov 1st, 2021
Here's my Facebook post about it:
Click on this image to watch my brief speech: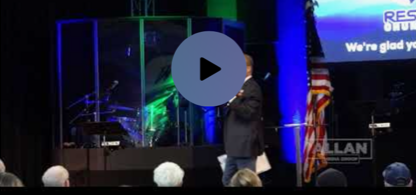 If that doesn't work, click on this: https://youtu.be/_0etjowhrNI
We're moving full steam ahead on Jim Walsh's anti-income-tax initiative (I-1408) here and 7 Election Integrity Initiatives in 7 key swing states.
While I'm fighting to help our state and our nation with my initiative efforts, help me fight back against Fascist Fergie by donating to my legal defense fund so I can appeal the AG's ridiculously unconstitutional restrictions on the First Amendment:
Mail your check to: Tim Eyman Legal Defense Fund, 500 106th Ave NE #709, Bellevue, WA, 98004
Or donate online: TimDefense.com
Don't let the guy who robbed us of our $30 tabs get away with this:
As you know, we worked really hard on Initiative 976:
Karen and I sacrificed a lot — we sold off our retirement fund to kick-start its signature drive:

And now, a message from Sid Maietto and Larry Jensen:
We're asking folks to donate to our PAC so we can stop all current and future income-based taxes with Jim Walsh's Initiative 1408: 
The taxpayers of Washington need our help now more than ever. Donate to our political committee so we can keep fighting for you:
Mail your check — made payable to "Permanent Offense (I-1408)" — to: Permanent Offense (I-1408), PO Box 6151, Olympia, WA, 98507
Or donate online: PermanentOffense.com
Kindest Regards, 
Sid Maietto & Larry Jensen
— END —
Thanks everyone.
We love you all.
Larry, Tim, & Sid