Polling details on Joel Ard's STOP ALL INCOME TAXES INITIATIVE. Everyone supports it because everyone benefits from it.
Also, I have an important update on Michigan's Election Integrity Initiative.
Wed, June 1, 2022
On Saturday, I sent everyone an email update that showed polling results on attorney Joel Ard's STOP ALL INCOME TAXES INITIATIVE.
In case you missed it, you can read it here.
Polling shows really strong support for the initiative:
61% support, 27% oppose, 12% not sure.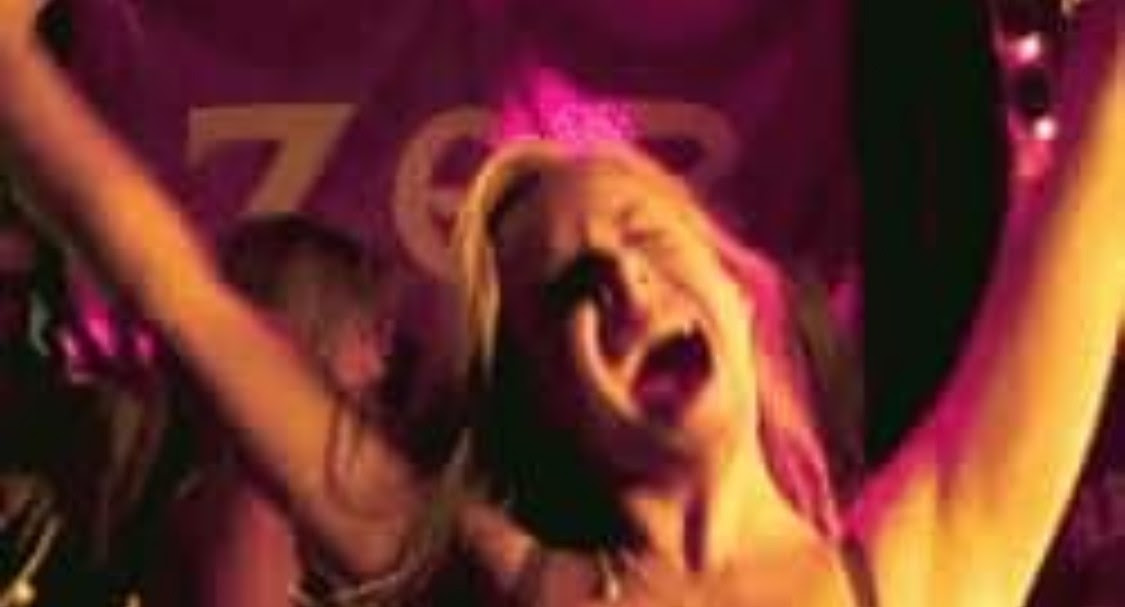 So $50K or less: 60% support
$50K to $100K: 65% support
$100K to $200K: 62% support
Above $200K: 57% support
Why is there such strong support across all income levels?
Because all of us are taxpayers and 10 times the taxpayers have rejected any kind of income tax at the ballot box.
How's the level of support based on political affiliation? Sky high:
Republicans: 75% support
Democrats: 52% support
Independents/Other: 62% support
Initiative 1499 is definitely the best way to go to fight back against the Democrats' obsession with imposing income taxes on all of us.
UPDATE ON MICHIGAN'S ELECTION INTEGRITY INITIATIVE
A few weeks ago, 600,000 petitions for Michigan's Election Integrity Initiative were mailed to Michigan voters — in these final days, partially filled and fully filled petitions have poured in — it's really exciting.
Today is the deadline to turn in signatures to qualify the initiative for the November 2022 ballot. We've got enough to hit the initial threshold of 340,000 signatures (which is a huge accomplishment).
But whenever you do a signature drive, it's critical that you have a big enough "cushion" of extra signatures (to make up times where the names aren't legible, the person has moved, etc.)
We're right on the bubble. And we're scrambling to open up and process all the mail that's coming in and all the petitions being turned in at drop places near Lansing.
IMPORTANT UPDATE: It may be necessary for the campaign to hold off on turning in petitions until all the mail is processed and the cushion of extra signatures is big enough to qualify. We only have one shot at this and we CANNOT and WILL NOT allow the signature drive to fall short.
We'll know in the next few hours whether the initiative will be on the 2022 ballot or the 2024 ballot. I'll let you know in tomorrow's update.
I'm proud to be part of a great team of people who are working in 7 key swing states on 7 Election Integrity Initiatives:
 We want to make sure in future elections that valid votes count and invalid votes don't.
Is it any wonder Bob Ferguson wants to prohibit all my future political activity?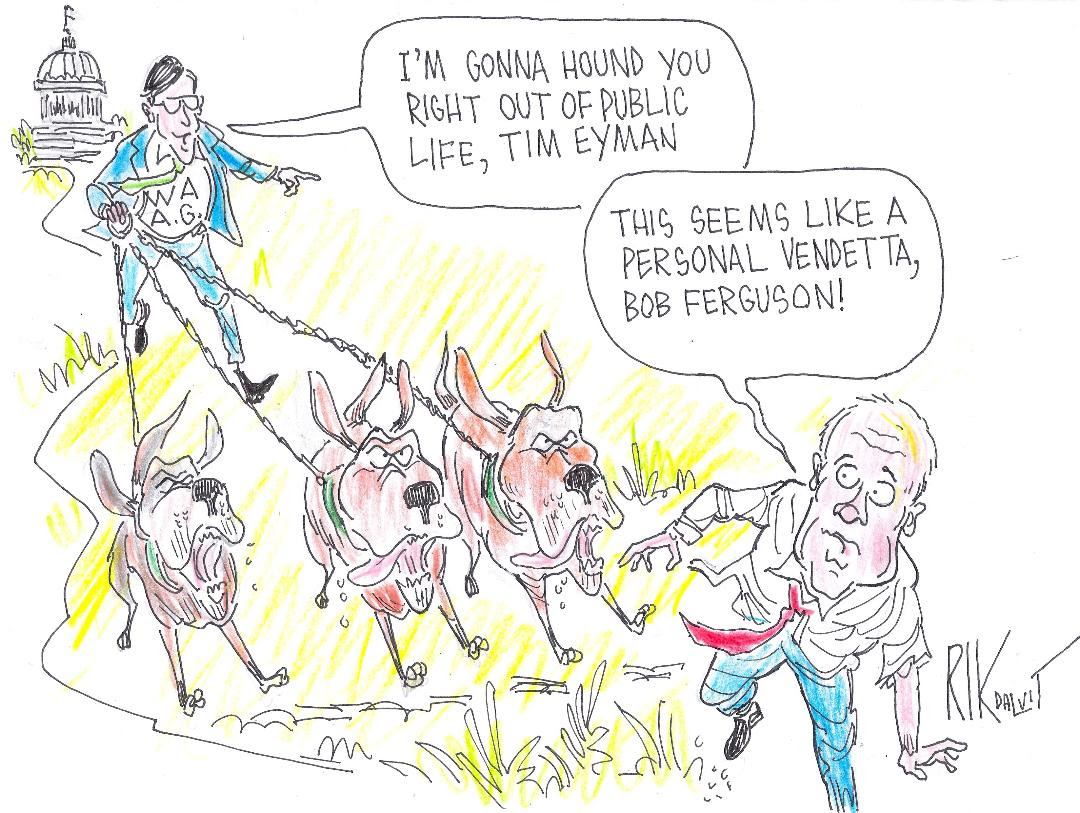 Please donate to my legal defense fund today:
Mail-in donation: Tim Eyman Legal Defense Fund, 500 106th Ave NE #709, Bellevue, WA, 98004
Or donate online:
By PayPal
By Credit/Debit

Appealing the AG's ridiculously unconstitutional restrictions on the First Amendment is absolutely critical. Because if he gets away with it with me, he'll just target someone else.
And I refuse to let that happen.
I'm only here is because of the love and support of folks like you who've watched this gross abuse of power by the AG and are willing to help me and my family get through this.
I love you all.
And now a message from Larry Jensen & Sid Maietto:
We're asking folks to donate to our PAC so we can keep fighting for taxpayers with attorney Joel Ard's initiative: STOP ALL INCOME TAXES. 
The taxpayers of Washington need our help now more than ever. Donate to our political committee so we can keep fighting for you:
Mail your check — made payable to "Permanent Offense I-1499" — to: Permanent Offense, PO Box 6151, Olympia, WA, 98507
Or donate online: PermanentOffense.com
Kindest Regards, 
Sid Maietto & Larry Jensen
— END —
Thanks everyone.
Larry, Tim, & Sid
P.S. Please — I urge you to donate to my legal defense fund today:
Mail-in donation: Tim Eyman Legal Defense Fund, 500 106th Ave NE #709, Bellevue, WA, 98004
Or donate online:
By PayPal
By Credit/Debit